incredible introductory price for a limited time
PErsonalised Training programmes
FREE UPCOMING ONLINE CLASSES​
Scroll through the free events being offered by Natalie Holmes, female personal trainer in North London, starting from Monday 1st March 2021.
There are three classes which will take place every week – each week will be different. 
All classes will take place over Zoom, so you can join from anywhere in the world, where all attendees will kindly be asked to keep their cameras on and remain in sight. 
To view more details or to book a class, click on the individual class below. You will have the option to book onto the following weeks too.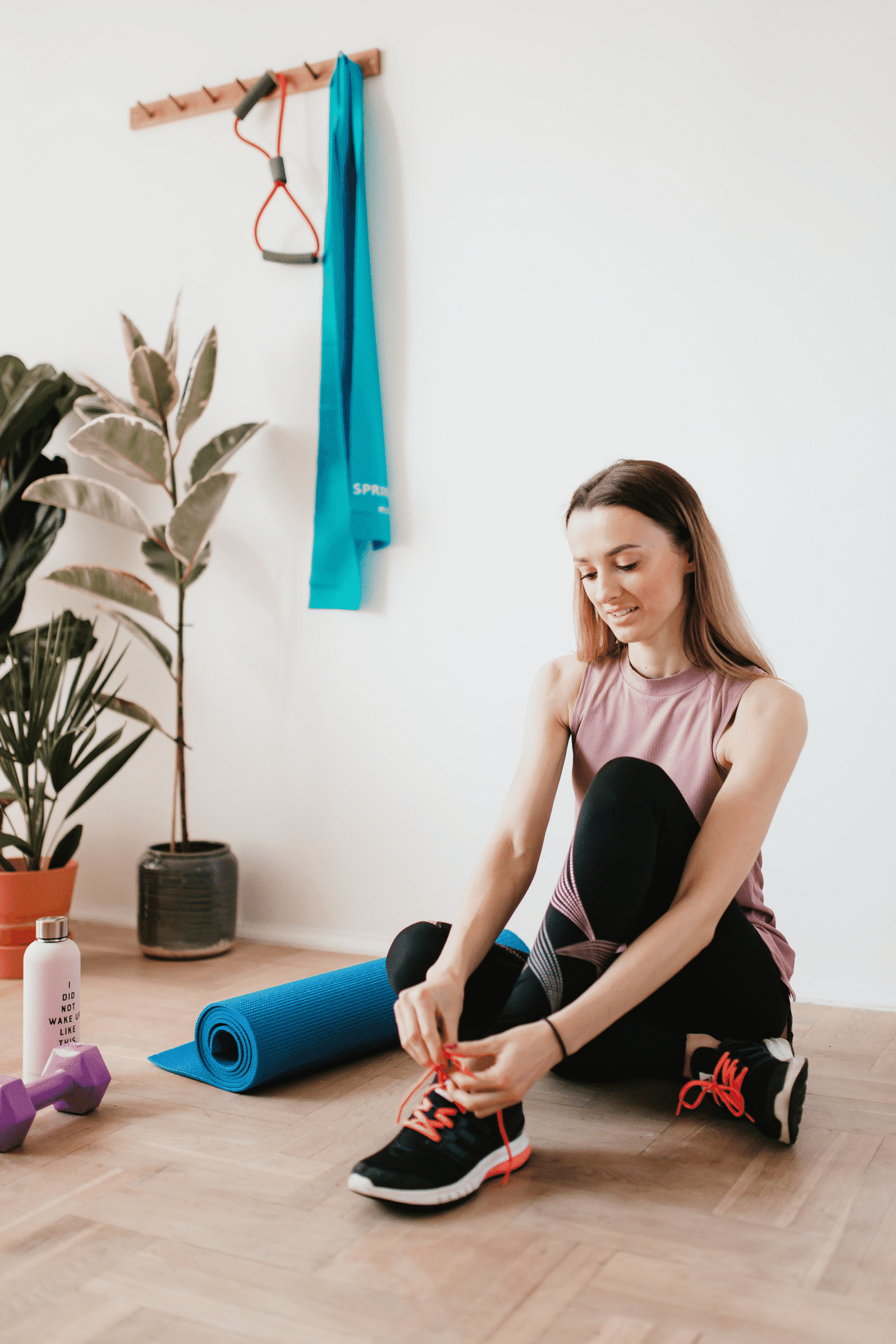 Female Personal Trainer In North London
You First was started by North London based, NASM certified, Personal Trainer and ex-Victoria's Secret fitting model, Natalie Holmes, to encourage and assist people on their journey to better health and wellbeing.
The mission is to stress the importance of a healthy lifestyle and the positive impact it can have on every aspect of a person's life.
The message is clear; if you prioritise your health, you can be better in the many roles you have to play.
Our female run, personal training services are available in North London and globally, virtually.
If you are looking for a female personal trainer in North London, have any questions, or would like to book a consultation – you can contact us anytime using the details below.